Meghan Krauss
Lead Singer of Maragold!
Ive had the pleasure of knowing and working with Pam for over 10 years. As a young aspiring vocalist, Pam was instrumental in motivating and guiding me through some of the most difficult times in my career.
Pams Warm Up! CD is an absolute must have for any vocalist. She addresses proper breathing techniques and explains how to correctly warm up your voice prior to performing to prevent injury and allow complete control over your instrument, all the while making you feel like youre right there with her in the studio. I listen to it all the time!
Pam is a standout singing coach, vocalist and awesome human being whom I am so fortunate to know.
Meghan Krauss Las Vegas, NV
---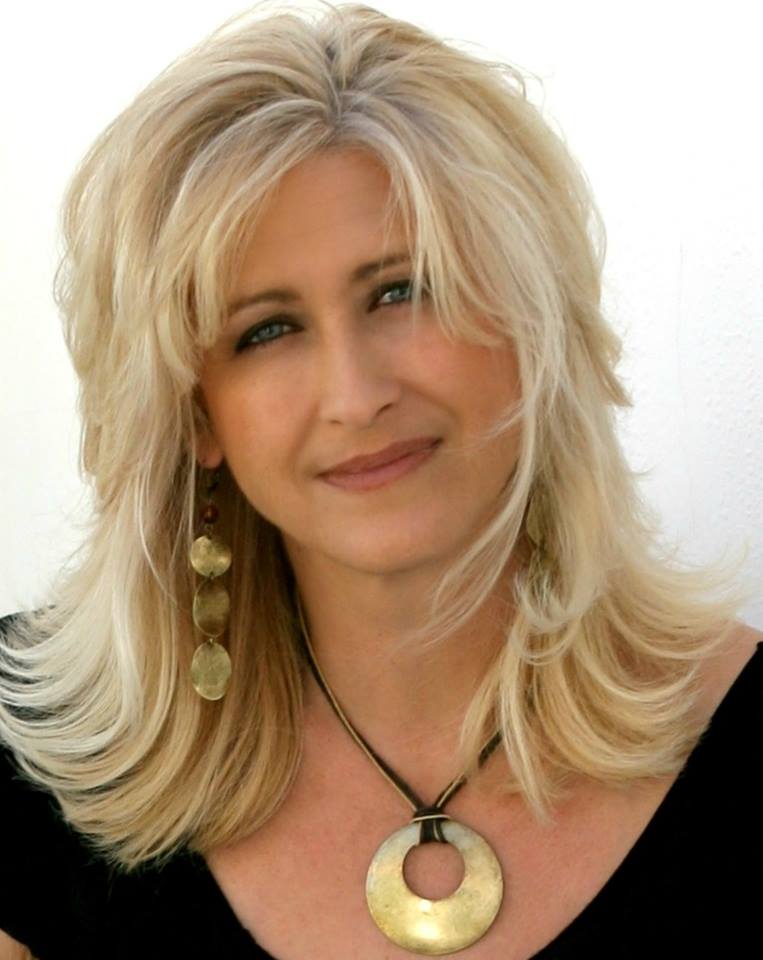 Corry Bell
Lead singer of Lev Shelo Messianic Jewish Worship band
I went to Pam because I was having trouble keeping my vocal cords healthy as I was singing a lot more with my new band and needed to improve my craft. Pam gave me the tools I needed to keep me on top of my game, increase my range, improve my breathing and take care of my instrument. I use her Warm-Up! CD before every gig and can rely on her for advice and encouragement whenever I am having trouble with my voice or a challenging piece of music or a venue that is expected to challenge my capabilities. Ive been singing for over 45 years and I have never sounded as good and clear and strong as I do now because of the principles she taught me!
Corry Bell Thousand Oaks, CA
---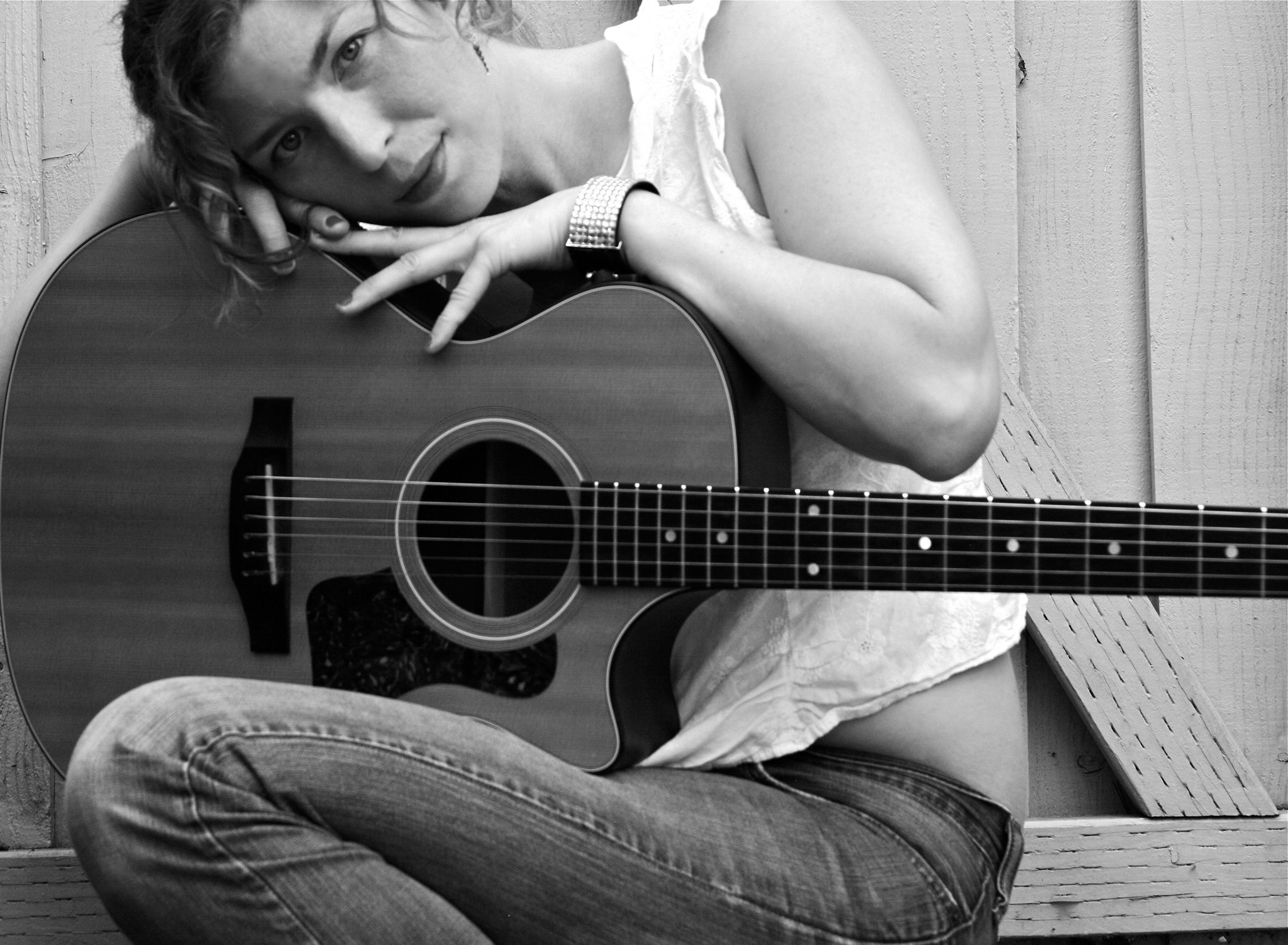 Kate Elizabeth
Los Angeles Singer/Song Writer/Entertainer
I would not be singing the way that I am without the guidance of Pam Loe-
She has been an incredible influence and guide for me vocally- she is the BEST of the BEST vocal coaches out there- unbelievably knowledgeable and intuitive in knowing how and where there is work to be done THAT WILL MAKE YOU SOAR AS A SINGER!!
She will teach you not only ways to improve vocally ten-fold, she will challenge you to really think about each individual lyric and how to express it authentically, helping you to create the best sound, and help you find your true artist within. She takes you to the top. !
I am now booking shows all over L.A., writing my own songs, and have broken through my fears and reservations about holding back as a singer. She is an AMAZING COACH, FUN, EASY to work with, and will have you singing at your highest level in no time. Working with Pam Loe will be one of the best gifts you can give to yourself!
Kate Elizabeth Santa Clarita, CA
---
Will Swanson
Lead singer of HVNTED
From my experience of being in this pop-punk rock band, Ive had a few vocal teachers. Some were good and some were bad. But Pam is honestly the greatest vocal teacher I have ever had. I hope I can keep her as a teacher forever.
She seriously covers anything from soft ballad, Country songs to screaming rock and roll!
Pam Loe is an inspiration to me because she has devoted her entire life to music. She has her own band with her husband, Chad Watson, who is an extreme bass player!
I would highly recommend Pam as a vocal instructor. That is, if youre serious about your music.
Will Swanson Porter Ranch, CA
Pam has done a remarkable job with William. His confidence, maturity and ability to sing has grown immensely.
David Swanson Manager, HVNTED
Encino, CA
---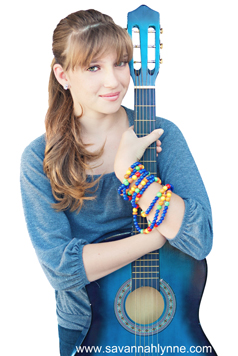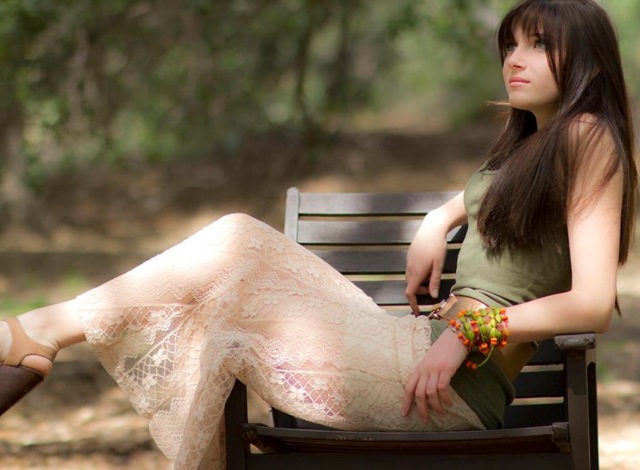 Savannah Lynne
Singer/Song Writer/Entertainer
Savannah Lynne Nashville, TN
---
Alicyn Packard

Nominated 2014 Voice Arts Award.
American Voice Actress, Writer, Singer
Working with Pam Loe as a vocal coach has been such an amazing experience! Pam creates such a warm and supportive environment to learn and grow that working with her has been an absolute joy!
Before beginning lessons with Pam, I had taken years of vocal lessons, but I found that my voice developed new levels of strength and projection than ever before. I also felt I understood the mechanics of singing in a new way. Pam is a clear and articulate communicator that truly wants her students to succeed. Her positive nature is contagious and she leads by example.
She is a true artist and musician whos passions are inspiring. I would definitely recommend Pam to anyone looking to grow as a singer at any age!
Alicyn Packard Woodland Hills, CA
---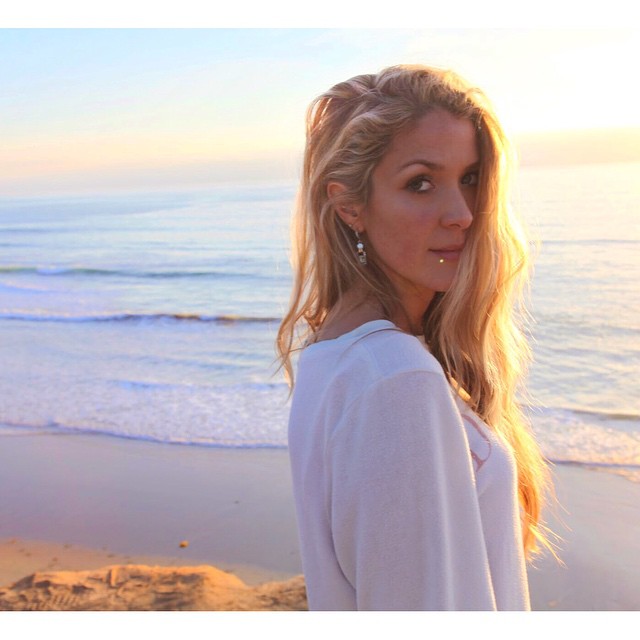 Megan Blanchard
Singer/Songwriter
Warner Brothers Studios, Burbank, CA
Jerry Bruckheimer Films
Pam Loe is the most caring vocal coach you will ever meet! I came to her as a self-taught guitarist who didnt have the first clue how to sing! Now Ive just played a set of my original music at the House of Blues in Hollywood, California! Pam will not only help you to sing beautifully, but she will encourage you to actualize your dreams and she will be there with you every step of the way!
Megan Blanchard Los Angeles, CA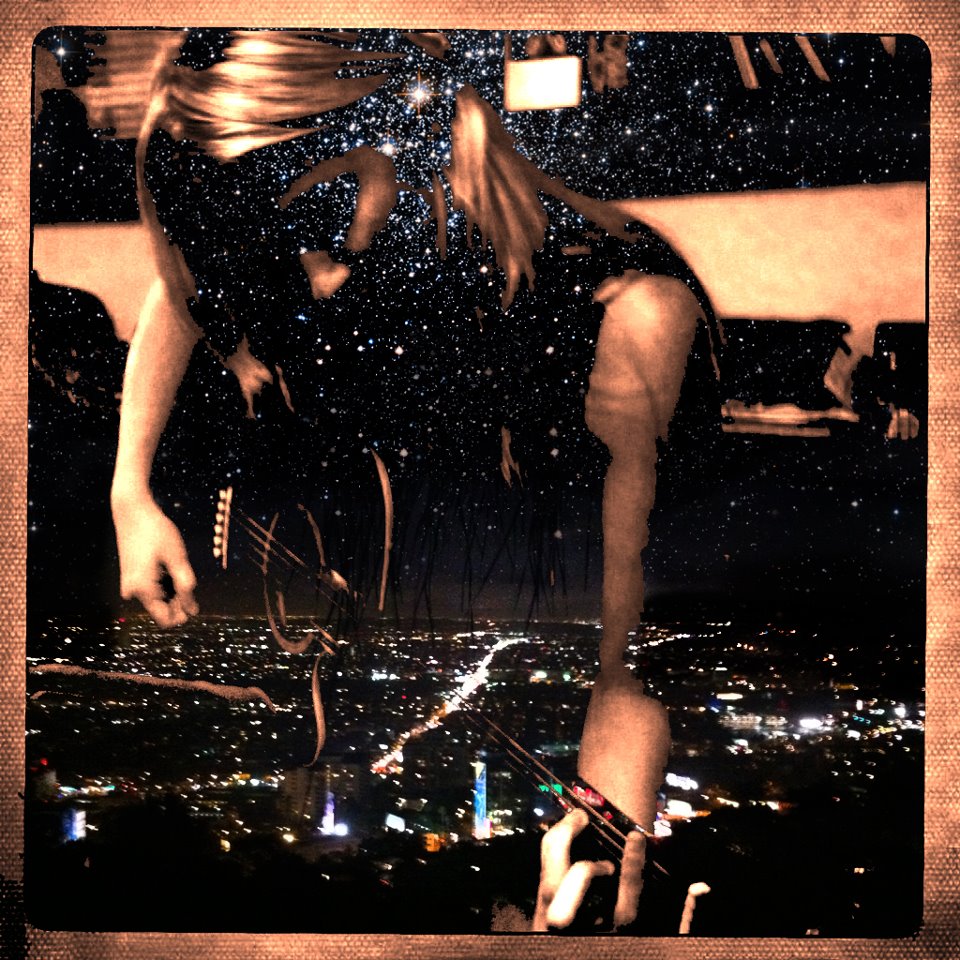 ---
Roxy Amezquita Singer, Member of 5Senti2 Band
I've never met a vocal coach that was so passionate about teaching as Pam. She genuinely cares about her students and takes the time to explain every exercise and technique thoroughly. In only a few sessions, I was able to really notice a great improvement in my ability to hear pitch just by thinking and listening! She has given me much more than just voice lessons, she has given me the confidence I need to be a great singer!
Roxy Amezquita Los Angeles, CA
---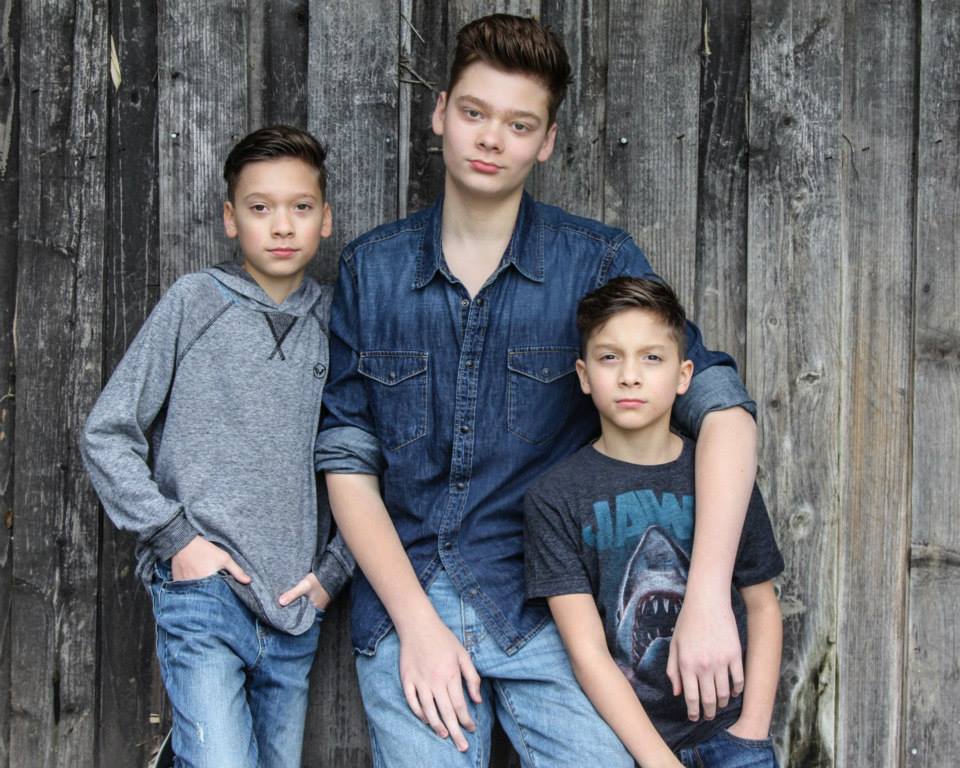 Tristin, PK, Cassius
PK DeVan Actor, Musician
Pam has been an extraordinary music teacher for my 3 boys! They are all at different stages with their music and she knows exactly how to embrace each one of their talents on a separate level. Her patience is extraordinary. She is truly one of the best in the business! Heather DeVan
I have enjoyed working with Ms. Pam since I started this journey on learning to play the guitar. Her curriculum taught me so quickly that within a few weeks I knew all my open chords, barred chords, how to read charts, the Number System in order to transpose anything, and basic notation.
She is more than just a teacher, she inspires me to be the best lead guitarist I can be.
PK DeVan Los Angeles, CA
---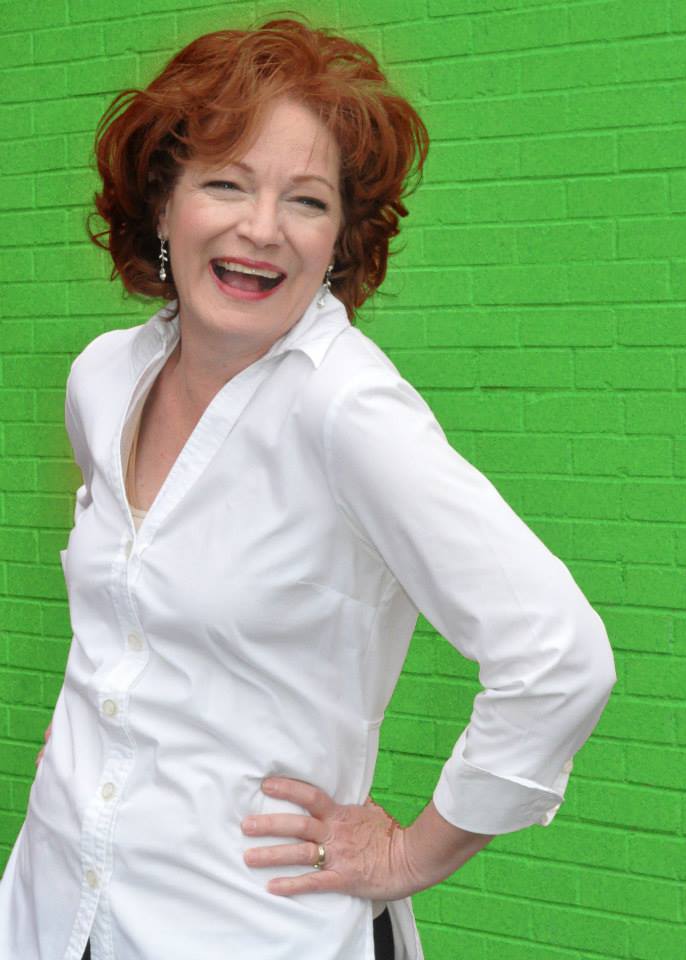 Licia Watson
Actor/Singer/Voice Over Artist
Singing and acting professionally requires that I maintain a strong healthy voice, not just in production, but for the countless auditions that fall in between.
Based out of the Midwest, geography prevents me from working with Pam in person, so I use her Warm-Up! CD to ensure that I stay in shape vocally. Learning to do the exercises correctly by using the detailed explanations on the first third of the CD, progressing to the faster sequence for daily use, and then adding on the extras for specific vocal challenges, has allowed me to work consistently in live theatre.
Excited by the change I have experienced in my own voice, I share her methods with students and colleagues whenever possible, encouraging them to build healthy vocal habits. As an actor, finding the money and the time for the classes you feel you need can be difficult, but there is no substitute for developing good technique as a foundation for vocal growth, and no excuse not to! Anyone who has a chance to learn these techniques from Pam, should jump on the opportunity.
Licia Watson Independence, MO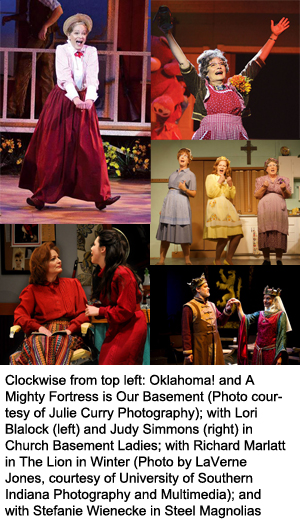 ---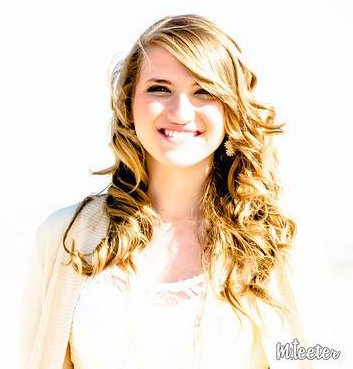 Michaela Bell
Singer
My parents bought a series of vocal lessons with Pam Loe for me, which I used this year to improve my vocal capabilities. Even though Ive been touring with my moms band the last three years, singing at my church and using Pams Warm-Up! CD before gigs, I was so surprised at how much I still didnt know.
In just a few short lessons, Pam had used her innovative techniques, breathing ones in particular, to strengthen my core which enabled me to now belt correctly and with confidence.
Im so grateful for Pams coaching and teaching abilities and how comfortable and confident she made me feel in her lessons!
Michaela Bell Thousand Oaks, CA
www.levshelo.com
---
Natalie – Porter Ranch, California

"Pam has given me the voice that I have today. She teaches in a way that allows you to learn every technicality about singing and simultaneously find the passion and emotion in music. Her amazing talent, deep knowledge, and compassionate personality all contribute to the amazing experience I have every lesson!"